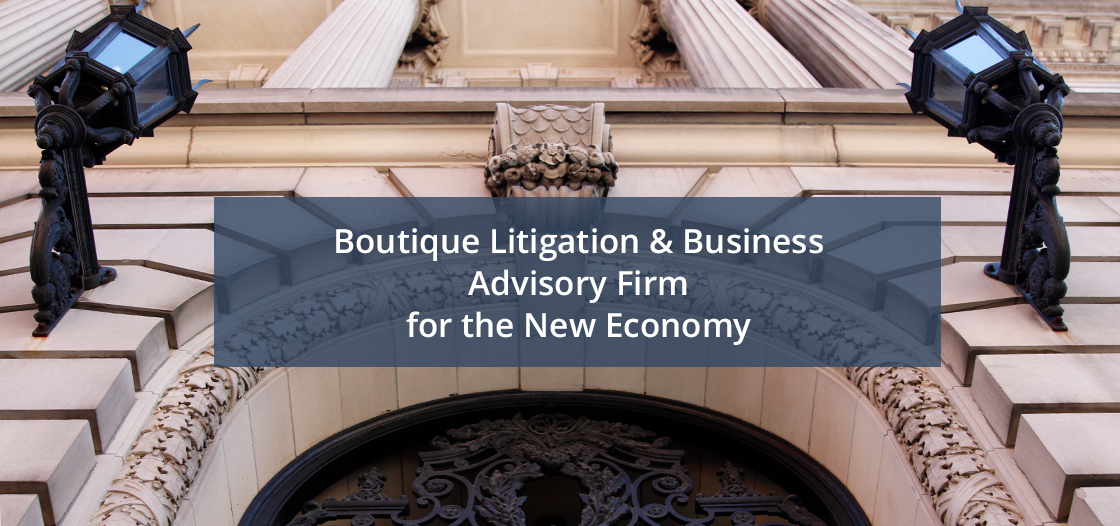 The Stolper Group handles complex commercial disputes – from pre-litigation through appeal – for plaintiffs and defendants. We handle contract breach claims and focus on law relating to real estate brokerage, employment, trade secrets, entertainment, energy, construction, insurance recovery, partnership disputes, licensing disputes, Ponzi schemes and fraudulent conveyance claims.
Sample of Significant Published Decisions:
Boudreaux v. State of Louisiana, 49 A.D.3d 238, affirming 849 N.Y.S.2d 262 (1st Dept);

Kensington Int'l Ltd. v. Itoua, 505 F.3d 147 (2d. Cir.)

GSM v. Vox et al., Index No. 09-CV-10624 (SDNY).
New York Real Estate Institute v. Edelman, 42 A.D.3d 321 (1st Dept).
The Stolper Group has extensive experience in the business and legal issues confronting development, construction and property management firms. We've handled matters involving commercial and residential tenants, Section 42 of the IRS Code, commercial brokers, mechanics lien law and the New York City Section 421-a tax exemption program. In the context of real estate related litigation, the firm has successfully achieved multi-million dollar legal awards arising out of zoning, tax credit and real property matters.
The Stolper Group advises and serves as outside general counsel and business advisor to select small to medium-size businesses. The firm has a range of industry expertise consulting on behalf of energy companies, real estate development, construction and property management firms, textile, fashion and sports agents.
The firm represents both companies and executives in contract and severance negotiations, employee disputes and labor negotiations (company-side only). The firm recently successfully defended a discrimination case tried before the New York State Division of Human Rights and is currently pursuing a FMLA and discrimination claim on behalf of a terminated employee.
The firm serves as General Counsel to one of New York City's first charter schools, and the first to enter into a Collective Bargaining Agreement with the teachers union. The contract with the UFT was profiled in The New York Times and the New York Daily News.
The firm has also negotiated collective bargaining agreements with Local 660 United Workers (residential building personnel) and was actively involved with the efforts of the Office of the Election Officer for the International Brotherhood of Teamsters in conducting and supervising the rerun of the Teamsters' International Officer Election.
The Stolper Group handles brokerage commission agreements and disputes on behalf of brokers and property owners, and is well versed in the legal nuances of the law relating to brokerage commissions.
The Stolper Group represents sports, entertainment and e-commerce clients in commercial disputes. We've obtained – on an emergency basis – billing credit for a producer of a hit Broadway musical improperly omitted from the show.
Currently we represent a film production company in arbitration involving the making of a movie based on a Pulitzer Prize-winning novel. We represent several recently retired NHL hockey players who were defrauded millions of dollars in real estate and commercial investments.
The Firm selectively represents businesses and individuals in commercial disputes on a contingency basis. The model is simple: we earn our fees when we succeed. This practice allows clients involved in complex commercial litigation to avoid significant cash disbursements and maintain the potential for huge recoveries. Read More
469 Seventh Avenue, 5th Floor NYC 10018 • Ph: 212.337.3502 • F: 646.390.1584 • michael@stolpergroup.com