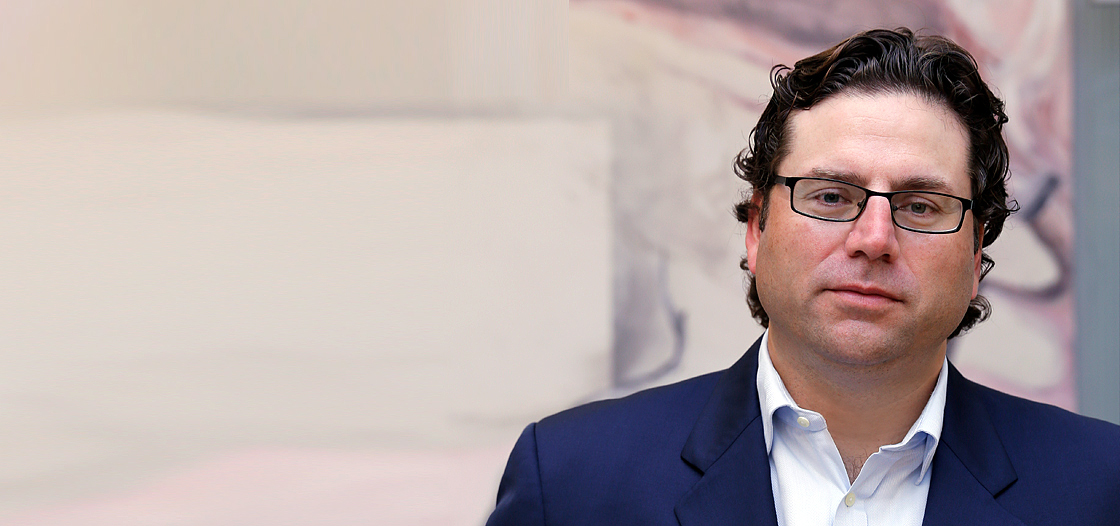 The Stolper Group serves as a business advisor and general counsel to start-ups and small and mid-size companies, and manages complex business disputes for individuals and companies, from pre-litigation through appeal. We've earned our reputation as a trusted advisor to business entities with concerns in a range of industries, helping our clients overcome obstacles to their growth and success.
The firm's founding partner, Michael Stolper, is assisted by a team of associates and consultants, all of whom are former New York large firm litigators. The firm also maintains a top quality network of boutique firms with different areas of substantive legal expertise to assist or jointly handle certain matters.
Mr. Stolper is a former partner of the international law firm Orrick Herrington & Sutcliffe who now runs his own firm, the Stolper Group LLP, which specializes in commercial litigation and business advisory services. He represents sports, entertainment, e-commerce and business clients in all forms of commercial matters and disputes. He graduated from Princeton University and Columbia Law School. He serves as General Counsel of Amber Charter School in East Harlem and the Bronx. Most importantly, he and his wife Melissa are the proud parents of Rianna, Jack and Carlos.
469 Seventh Avenue, 5th Floor NYC 10018 • Ph: 212.337.3502 • F: 646.390.1584 • michael@stolpergroup.com